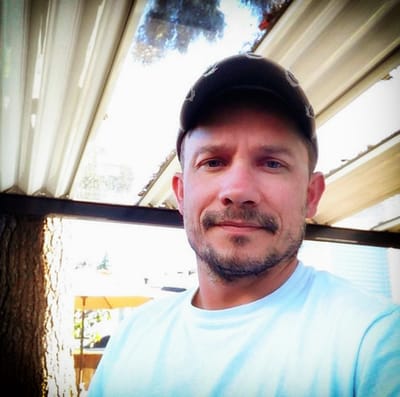 Cezars Flooring is owned and managed by Cezar Chocimski, a hardwood flooring contractor, with over twenty years of experience. His floor installation, coverings, repair, and refinishing is recognized for its high quality throughout the Lower Mainland.
We have experience installing floors in almost any setting. Whether your residence needs flooring or you are looking to floor a different venue including, but not limited to, gymnasiums, dance studios, shopping centers, theatres, restaurants, hotels, or churches, we've got you covered! Even better, choose between a wide variety of high quality wood at competitive prices: cherry, mahogany, white oak, red oak, ash, maple, and several exotic woods.
Each of our team members are experts at what they do. In fact, many of them have been with Cezars Flooring from the time we opened! We will do our best to be flexible enough to fit your schedule. We also guarantee that you will be satisfied with the finished product. Not only do we use high quality wood for your floors, we use high quality tools to get the job done right—the first time.